Killer Floods Claim Lives Around the World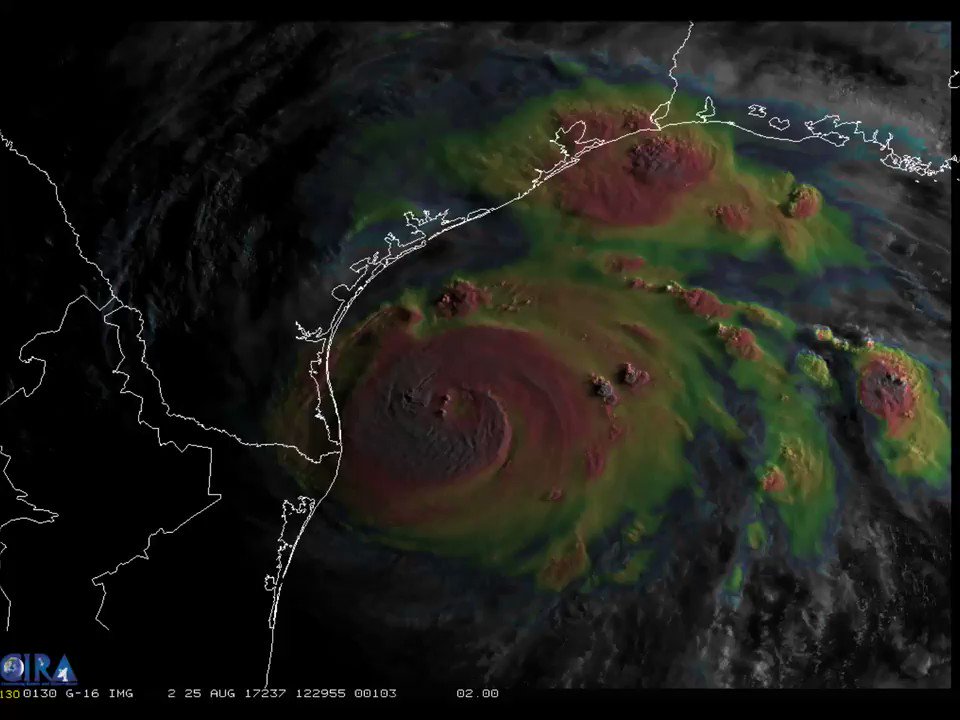 photo NOAA Hurricane Harvey now tracking north east, Hurricane Irma in Atlantic
While Hurricane Harvey dominates the news reporting in N. America, flooding in India, Bangladesh and Nepal has killed hundreds and made thousands homeless. Hurricane Harvey is now being touted as a 1000 year storm, a storm that only happens in one thousand years, yet the frequency of these devastating storms seems to be increasing.
There is no recorded record of a storm in south east Texas a thousand years ago that matched the fury of Harvey. Most people will remember Hurricanes Katrina and Sandy which were exceptionally fierce storms in the US. These storms not only claimed lives but cost individuals and taxpayers billions in restoration work while turning citizens into refugees in their own land.
India, Bangladesh and Nepal have also been suffering. Heavy monsoon rains have flooded vast areas of these countries. At least 1200 are confirmed dead and millions have been displaced. India's PM has pledged 78 million dollars in aid for the millions of people who have lost their crops and possessions. It is self evident that richer countries will be asked to help with these climate refugees.
For millions of people in Asia and India there is no clean water.
Heartbreaking scenes in north east Indian game refuges saw drowned Bengal tigers and 15 dead rhinos. Flooding earlier this summer claimed 105 of the rare creatures. Resources have had to be deployed to guard against poachers during this tumultuous time.
Al Jazeera http://www.aljazeera.com/news/2017/08/floods-kill-1200-india-nepal-bangladesh-170826230610924.html